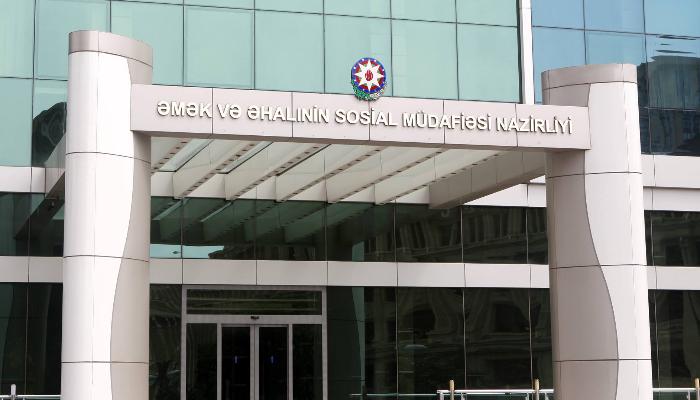 Production and commercial company "Ceyhun-3" (TIN-1500330441) became the winner of the tender held by the LEPL "State Employment Agency".
Yeniavaz.com
reports with reference to the released official information, "Ceyhun-3" production and commercial company will lease office space for the Agency. The total area of the leased office is 6500-6750 sq.m., and for this the "Ceyhun-3" company will be paid 989,894 manats 52 kopecks as a rent for 12 months. As can be seen from the figures, the SSPF will monthly pay 82,491 manats for rented office space.
For information, the production and commercial company "Ceyhun-3" was registered in 1996. The legal address of the company with an authorized capital of 20 manats is located at Narimanov district, Aliashraf Alizade, building 30, apt. 12. The legal representative of the company is Bayramov Aliheydar Fayaz oglu.
It should also be noted that in addition to the State Employment Agency, many other institutions subordinate to the Ministry of Labor and Social Protection of the Population rent office space.
You can get more information about it by following the link below:
The SSPF rented another office from this person - This time for 417 thousand...
Who owns the office that DOST rents for 426,000? - Details
A. Jafarov