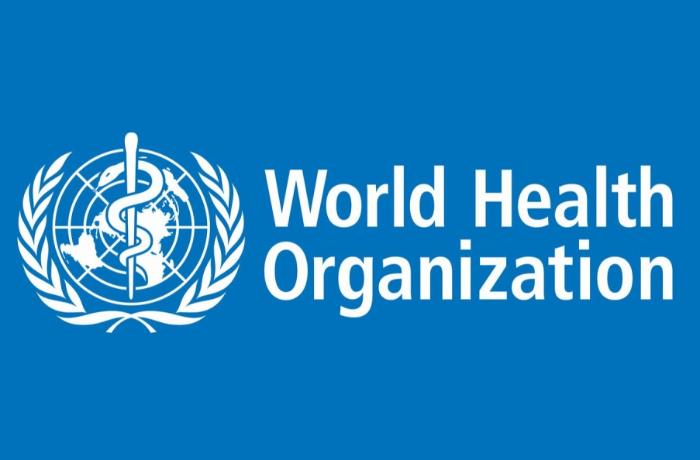 The mission has been plagued by delays, concern over access and bickering between China and the United States, which has accused China of hiding the extent of the initial outbreak and criticised the terms of the visit, under which Chinese experts conducted the first phase of research.
The team left the hotel shortly after 3 p.m. (0700 GMT) without speaking to journalists, who were kept at a distance behind yellow barriers, and boarded a bus, whose driver wore full protective gear, and headed to another hotel.
The WHO has not provided details of the mission's itinerary, although team leader Peter Ben Embarek said in November that the group would likely go to the Huanan Seafood Wholesale Market, where the first known cluster of cases was traced.
A handful of team members posted on Twitter about life in quarantine.
Embarek, the WHO's top expert on animal diseases that cross to other species, described 10 to 13 hours of meetings under quarantine.
"Slightly sad to say goodbye to my 'gym' & my 'office' where I've been holed up for last 2 wks!!," team member Peter Daszak said on Twitter earlier on Thursday, along with photos of exercise equipment and a desk in his hotel room.
"Moving into next phase of work now w/@WHO mission team & China counterparts," he said.
The team members' luggage, loaded onto the bus by workers in protective suits, included yoga mats and what appeared to be a guitar case. (reuters)