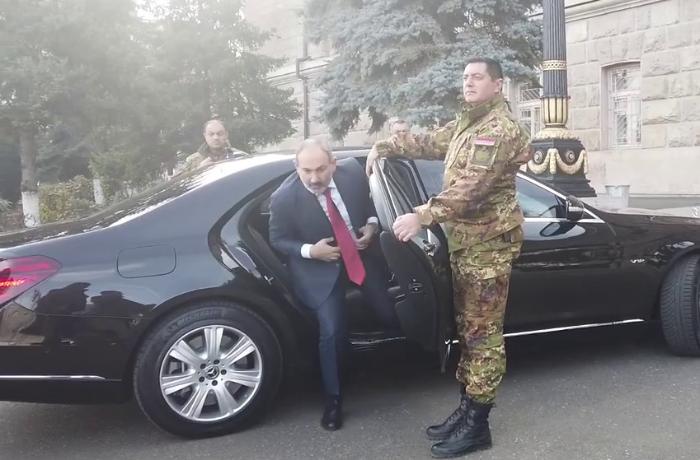 Armenian Prime Minister Nikol Pashinyan has cancelled his planned visits to Syunik due to protest rallies, said Armenian PM at the meeting with residents in the centre square of Sisian city.
Nikol Pashinyan noted that he does not want to go to provocation, taking into account the mourning in the country: "I am sure that if I go to Gorus and Gafan, I will be welcomed there as I have been welcomed by you. However not today, next time. The roads were deliberately closed so that my meetings with the residents of these cities would not take place."
Nikol Pashinyan who visited Church of Surb Grigor Lusavorich in Sisian was obliged to leave the church. Thus, the pastor of the church Pargev Zeynalyan refused to shake the hand of the Prime Minister of Armenia and advised the Prime Minister to leave the temple.
Note that the people of Syunik province closed off the Goris-Tatev motorway in order not to allow Prime Minister Nikol Pashinyan from entering the province. It is reported that Pashinyan arrived in the region by helicopter. Prime Minister visited the village of Sarnakuk and then the city of Sisian. (APA)