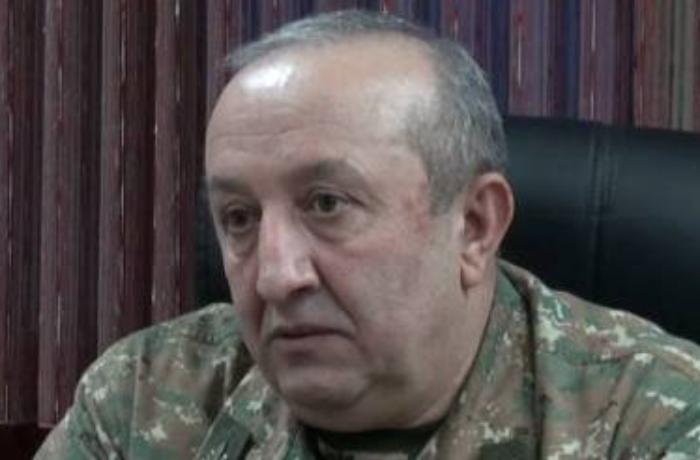 Former Chief of the Military Control Service of the Armenian Defense Ministry Movses Hakobyan has announced the reasons for resignation.
He noted that from October 5 he decided to leave his post, but took into consideration the fiery period of the war and that it would harm to the army.
According to him, the prime minister's calling on servicemen to return from Garabagh to Yerevan.
M. Hakobyan noted that the lies spread during 44-day war plunged the country into crisis.
Stressing that one of the duties of the information center of Armenian Ministry of Defence is to confuse the enemy, M. Hakobyan noted that the volume of the lie should not exceed 30%, but this was in the volume of 100 percent.
Note that M. Hakobyan announced yesterday that he wrote a resignation letter. He stressed that he would inform about the reasons for resignation later.
Note that M. Hakobyan was appointed to this post in May of 2018. He was the commander of the so-called "Nagorno-Karabakh Defense Army" and Deputy Chief of Staff of the Armenian Armed Forces. (APA)