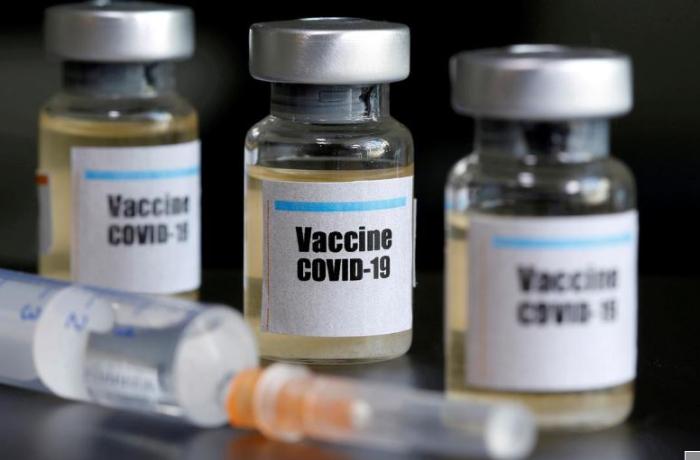 US health officials and drugmakers expect to start producing potential coronavirus vaccine doses by the end of the summer,
The US is aiming to deliver 300 million doses of a vaccine for Covid-19 by early 2021. The manufacturing process is already underway even though they aren't sure which vaccine will work. A senior Trump administration official told reporters on a conference call Monday. He said they are already buying equipment, securing the manufacturing sites, and acquiring the raw materials in some cases.
"Exactly when the vaccine materials will be in production and manufacturing? It's probably four to six weeks away," the official said on the call, hosted by the Department of Health and Human Services. "But, we will be actively manufacturing by the end of the summer."
Because of the pandemic, US health officials and researchers have been accelerating vaccine candidates' development by investing in multiple stages of research even though doing so could be for naught if the vaccine ends up not being effective or safe.
US health officials have previously said they are ramping up the manufacturing process to ensure they can immediately get a vaccine to market once they identify one that works.