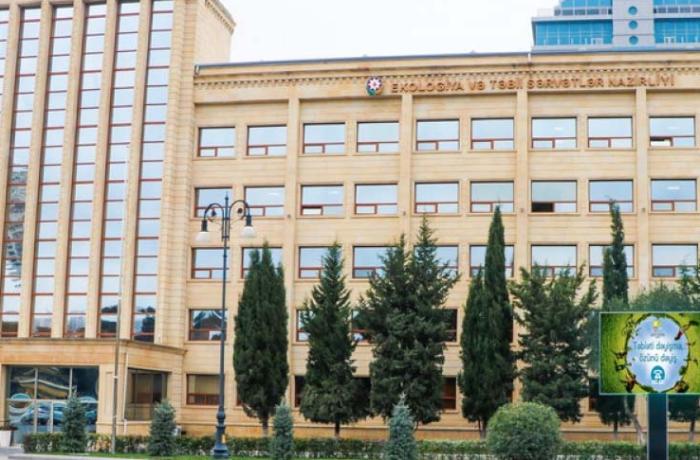 The project of "establishment of Zagatala-Balaken biosphere reserve" is being started in Azerbaijan, APA reports.
Deputy Chairman of the Department for Biodiversity Conservation of the Ministry of Ecology and Natural Resources Arzu Samadova said that within the framework of the project Zagatala-Balaken biosphere reserve, to be established on the basis of Zagatala State Natural Reserve, will pave the way for development of ecotourism in the region and increase of engagement of local population, will determine behavioral paths, observation points for people to see the beauty of nature without damaging flora and fauna.
Contrary to the Reserve, entry of eco-tourists to the biosphere reserve territory will be open.