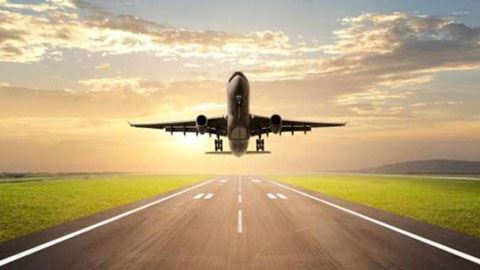 Wizz Air has become the first European airline to commence flights again, with services out of London Luton operating from Friday to Sofia, Bulgaria. It is insisting all passengers wear face coverings, with masks distributed free for those who don't bring one.
Starting June 19, the Hungarian airline company will resume Baku-Budapest-Baku flight from June 19, Report says, citing the company.
Flights from the Azerbaijani capital will take place on Sundays and Fridays at 05:50, while flights from the Hungarian capital on Thursdays and Sundays at 23:30 local time.