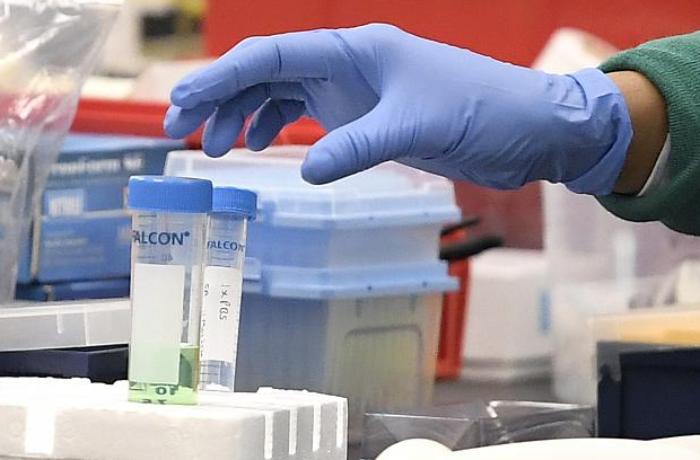 The number of asymptomatic cases of COVID-19 registered on the Chinese mainland in the past day stood at 4, the country's National Health Commission (NHC) revealed on Saturday, APA reports citing Tele Trader.
In the twenty-four hours since the last update, the nation also recorded 4 infections of people with symptoms of the disease which takes China's total number of symptomatic cases to 82,999. The NHC's data showed no new domestic transmissions as all of the cases confirmed on Friday were imported from abroad.
During the same time, 11 people were released from hospitals after no longer suffering from the illness taking the accumulative number of recoveries in the country to 78,302. On the other hand, with no new fatalities seen the nation's coronavirus death toll remains at 4,634.