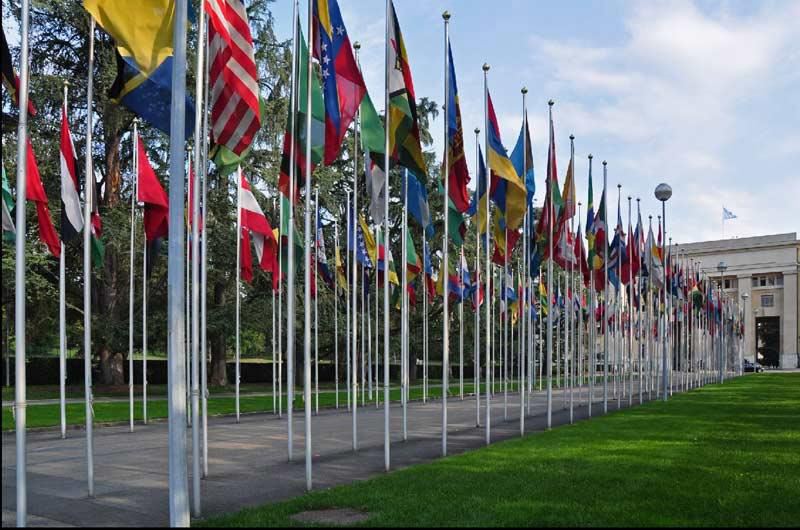 The letter, the Permanent Mission of Azerbaijan to the UN addressed to the Secretary-General António Guterres on the 28th anniversary of Shusha's occupation, has been circulated as an official UN document.
A spokesperson for the Azerbaijani Foreign Ministry Leyla Abdullayeva posted on her Twitter.
"No doubt that Armenia will be compelled to withdraw its armed forces from all occupied lands of Azerbaijan and the demographic composition of liberated lands will be restored, and the rights of IDPs will be ensured," Abdullayeva tweeted.
Twenty-eight years have passed since the occupation of Azerbaijani city of Shusha by Armenian armed forces with the support of 40 armored vehicles of the 366th Russian regiment.
On the night of May 7 to 8, 1992, the Armenian armed forces attacked Shusha from three directions with 11 thousand troops and looted the city.
As a result of another massacre committed against the Azerbaijani people, the Armenian aggressors killed more than 195 Azerbaijanis, 102 people became disabled, and 165 people went missing.