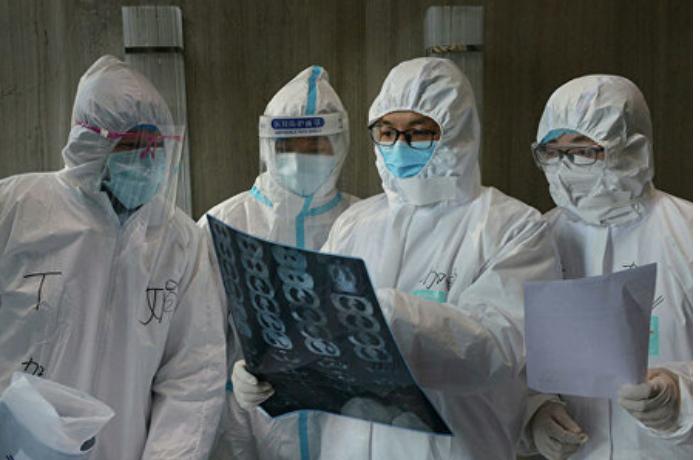 The World Health Organization (WHO) has disclosed the information regarding cases of infection with coronavirus disease as of March 16, APA reports.
According to the WHO, 169 610 coronavirus infection cases have been recorded in 157 countries. 192 of these cases are new infections.
The number of people, died of coronavirus reached 6 518, 15 of them are new death cases. 77 776 of infected people have recovered and 1 600 of them are new.