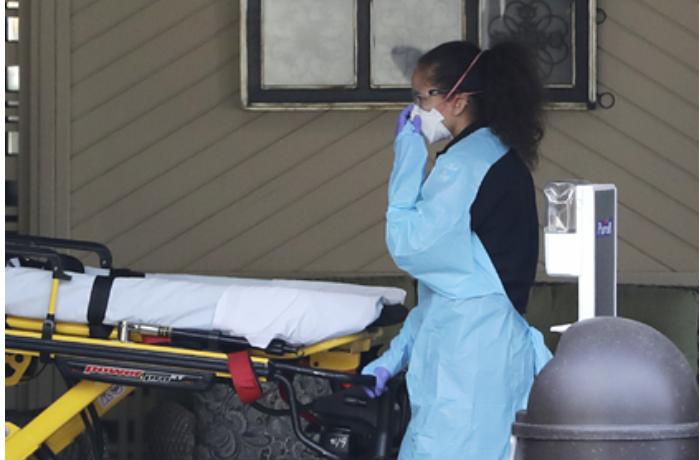 Roberto Stella, president of the Order of doctors of the Province of Varese, died at dawn today, Wednesday 11 March, at the Como hospital, where he was hospitalized for coronavirus, APA reports citing Italian media.
Stella was 67 years old and was a general practitioner in Busto Arsizio, in the province of Varese, where she carried out her profession in a clinic.
The death occurred due to respiratory failure, one of the complications caused by Covid-19.
The doctor from Varese had been hospitalized in the Sant'Anna hospital in Como for about a week, after discovering that he had been infected by the coronavirus.