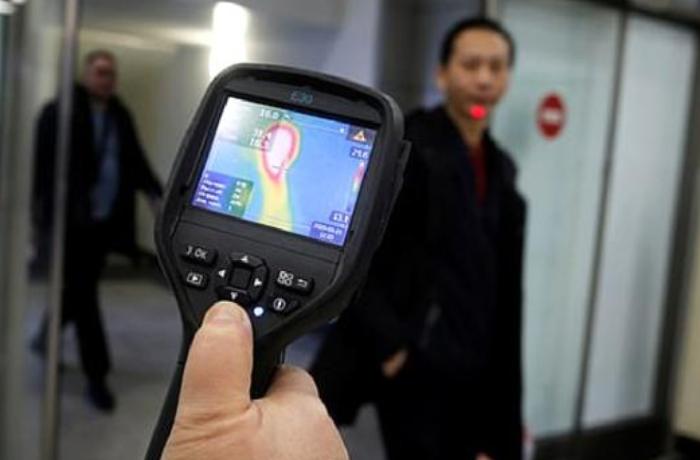 A resident of the Aghdash region of Azerbaijan returned from Iran has been quarantined, APA reports.
The resident of Abad village of the Aghdash region returned from neighboring country several days ago.
That person whose conditon worsened in front of Aghdash central market was taken to hospital by a person nearby.
The information was confirmed TABIB in answer to the query of APA. According to TABIB, the person who visited Iran was quarantined: "Currently, his body temperature is normal. He has general fatigue and conjunctivitis in the eyes. Examinations are being continued."