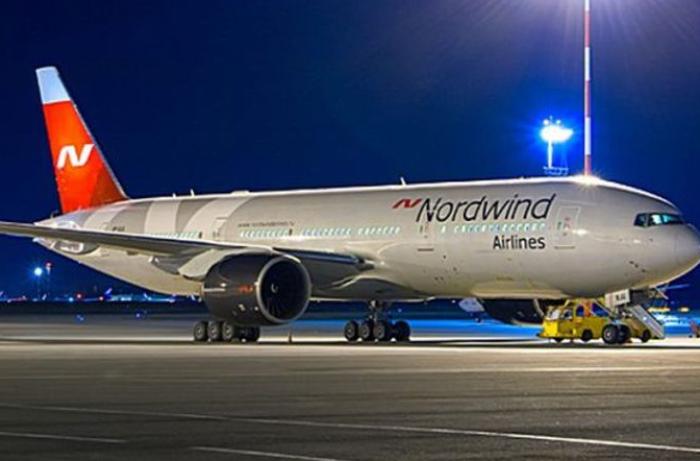 A Nordwind Airlines passenger plane travelling from Moscow has had to perform a hard landing in Antalya, Turkey, APA reports citing Sputnik.
The plane's pilots were forced to request an emergency landing in Antalya after a smoke detector went off, Turkish portal Airporthaber reported.
The portal reported that the fuselage of the Airbus A321-200 with the tail number VQ-BRS was damaged due to an impact that occurred when the landing gear touched the runway.​
There were reportedly no passengers on board the aircraft, and the crew sustained no injuries in the incident.