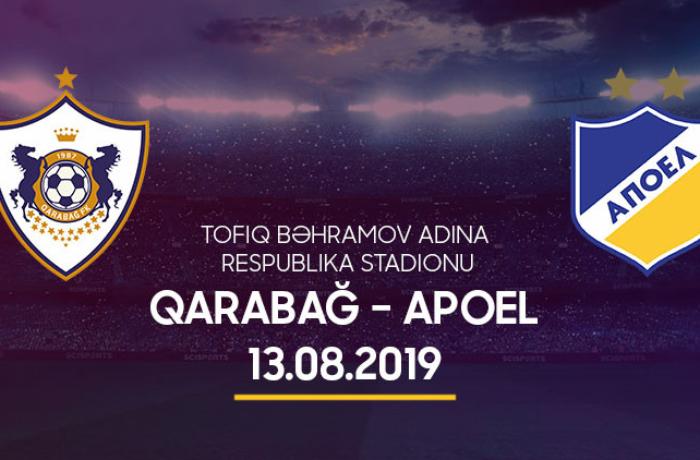 Cypriot APOEL captain Nicholas Ioannou was injured in the third round of the Europa League group stage against Qarabag in Baku, Nektarios Petevinos, head of the public relations department of Nicosia's representative, said in a statement.
By Report's information, he said the 24-year-old defender suffered an ankle injury during the game, adding: "Nicholas felt a great pain because the blow was strong. Though he tried to continue playing, he couldn't. After the match he also had pains. We will see how serious the injury is at today's training. He got the injury in his ankle. We need to wait."
It should be noted that Nicholas Ioannou took part in the score equalization on the 29th minute of the match with Qarabag. After the standard position, his header hit Qarabag's Maxim Medvedev and entered the goal. As a result, it was considered an auto-goal. In the 67th minute, Ioannou was replaced by Antonio Jakoliš. APOEL will hold its next match in the Europa League against Qarabag in Nikosia on November 7.