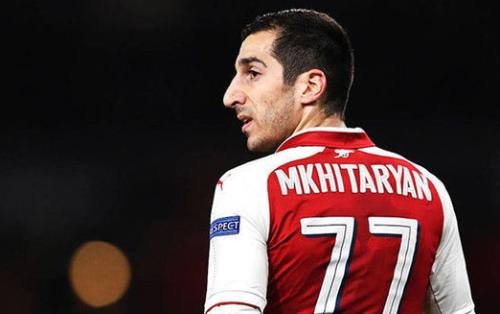 Arsenal's midfielder Henrikh Mkhitaryan will miss the Europa League match with Chelsea, Report informs citing The Times.
According to the source, they are expecting to leave Mkhitaryan at home for the Europa League for safety reasons. The club considers that the uproar over the Armenian player's possible stay in Azerbaijan may harm the team ahead of the decisive match.
The Foreign Ministry said earlier that Mkhitaryan can take part in the Europa League final despite tensions between the two countries.
Azerbaijan's Ministry of Youth and Sport also dismis