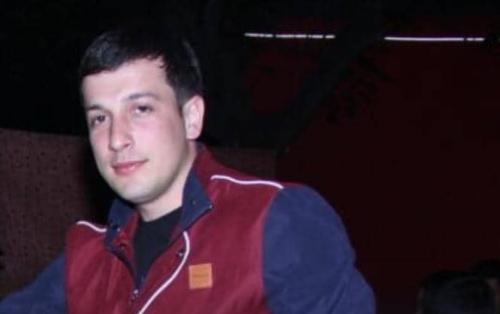 Azerbaijani businessman, native of Agdash district, Huseynov Ruslan Arif oglu, born in 1992, was shot dead by unknowns.
Report's Moscow bureau informs that the businessman died on the spot due to five bullet wounds.
The incident happened on the night of February 1. It is yet to be defined who committed the murder. Huseynov was engaged in wood business in Arkhangelsk.
His body will be brought to Azerbaijan following an expertise.
Investigation into the fact is underway.