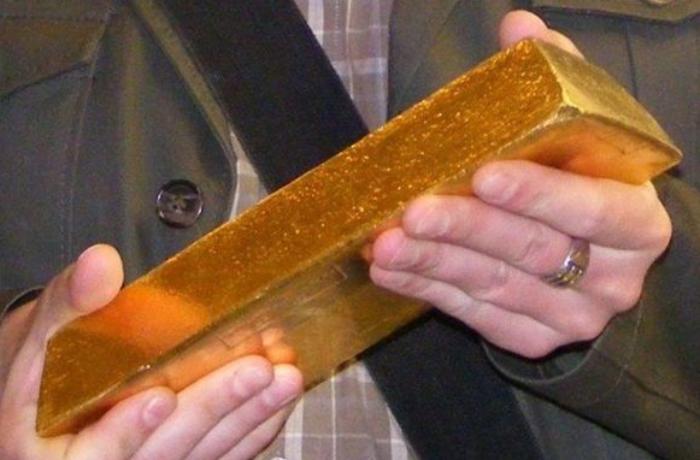 For the first quarter of this year, Azerbaijan exported 427.37 kilograms of raw gold for a total of $25 million 690.4 thousand.
Yeniavaz.com
reports citing official information, gold was exported to only one country - Switzerland.
As can be seen from the published data, the customs value of 1 gram of exported gold amounted to 60.1 dollars.
For comparison, over the past year, Azerbaijan exported 5,482.68 kilograms of gold in the amount of 185 million 249.7 thousand dollars. The customs value of one gram of gold last year was almost 2 times less than this year - $33.8.
Elnur Ali