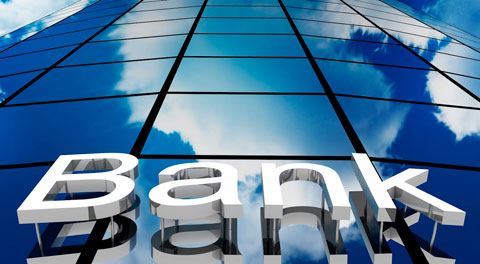 According to the decision of the Board of Directors of the Central Bank of the Republic of Azerbaijan dated May 16, 2023, the license of "Günay Bank" OJSC was revoked from May 17, 2023, and an appeal was filed to the court to liquidate the bank through bankruptcy.
Yeniavaz.com
reports that the reason for this decision of the bank is that the amount of total capital is less than the minimum amount established for banks, as well as the fact that the bank does not carry out its current activities in a reliable and prudent manner.
Since OJSC "Günay Bank" is a member bank of the Deposit Insurance Fund, in accordance with the legislation, the Fund will pay compensation on deposits of the population insured in this bank.