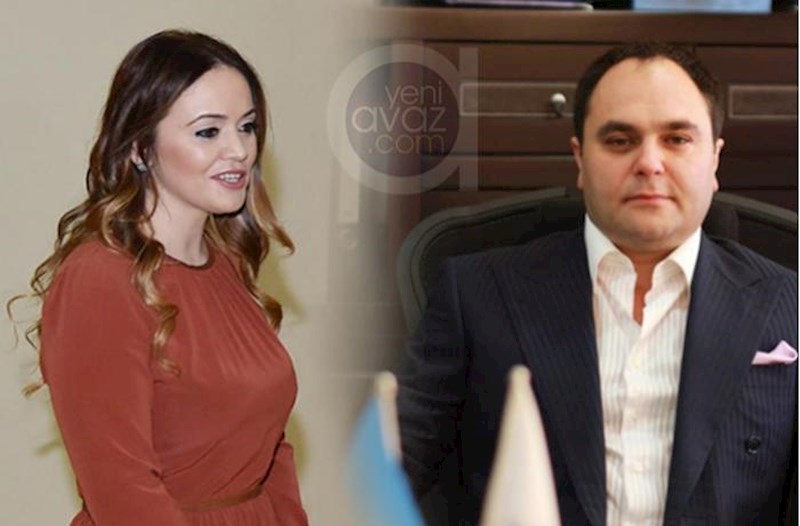 A meeting was held on the lawsuit filed by "Baku Oksford School" LLC against "Baku Steel Company LLC". The next court session was scheduled for May 30.
Yeniavaz.com
reports that the trial is being conducted by the judge of the Baku Commercial Court Narmin Akhmedova.
The lawsuit was filed for property claims.
It should be noted that "Baku Oxford School" belongs to the wife of the former head of "Baku Steel Company" Rasim Mammadov, who is currently in prison.
It should also be noted that members of Rasim Mammadov's family filed a lawsuit against the State Security Service for the same reason.
Recall that the chairman of the Supervisory Board of "Baku Steel Company" LLC Rasim Mammadov was detained by the State Security Service in January 2021.
Rasim Mammadov is charged under Articles 308.2 of the Criminal Code (abuse of official authority with grave consequences), 179.4 (misappropriation and embezzlement, especially with causing large damages), 178.3.2 (fraud causing large damages) of the Criminal Code of Azerbaijan. By decision of the court, a measure of restraint in the form of detention was chosen.
Elnur Ali