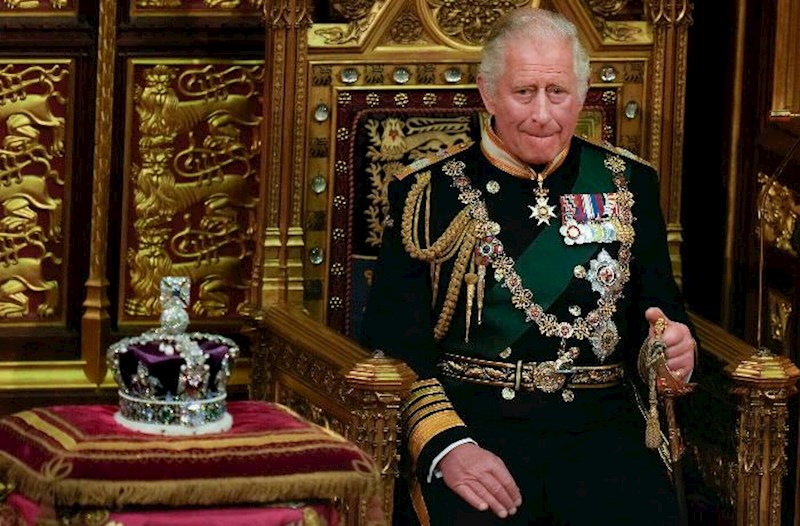 Today, the coronation ceremony of the new king of Great Britain, Charles III, will take place in Westminster Abbey.
Yeniavaz.com reports that the process will start at 11:00 local time (14:00 Baku time).
The coronation of Charles III will be the 40th in Westminster Abbey. The last coronation ceremony took place in England 70 years ago, in 1953. On June 2, 1953, the coronation ceremony of Elizabeth II, mother of Charles III, took place.
The ceremony will be attended by about 2,000 guests.
In total, the celebration of the accession to the throne of the new monarch will last three days.