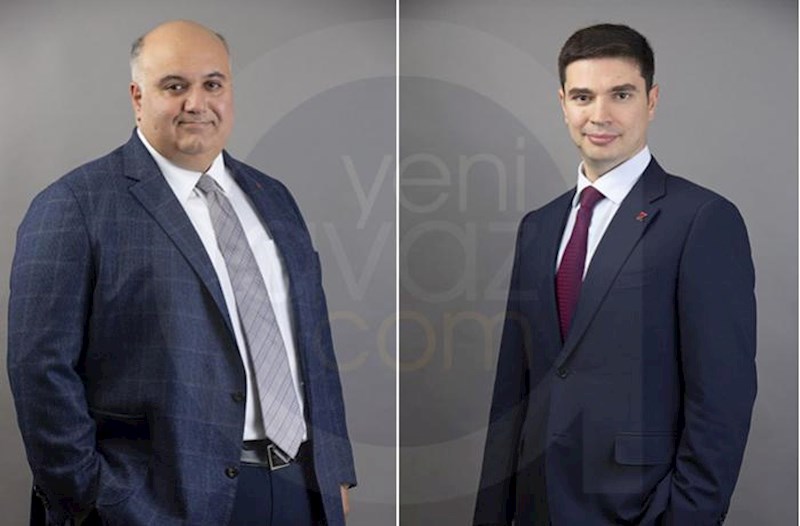 Rovshan Allahverdiyev, Chairman of the Board of Directors of "Kapital Bank" OJSC, has been appointed Chairman of the Bank's Supervisory Board.
Yeniavaz.com
reports with reference to the information provided by the bank, earlier the Chairman of the Supervisory Board of Kapital Bank OJSC was Jalal Gasimov, director of Pasha Holding, which is the main shareholder of the bank.
Instead of Rovshan Allahverdiyev, Farid Huseynov, 1st Deputy of the Board of Directors, was appointed.
Farid Huseynov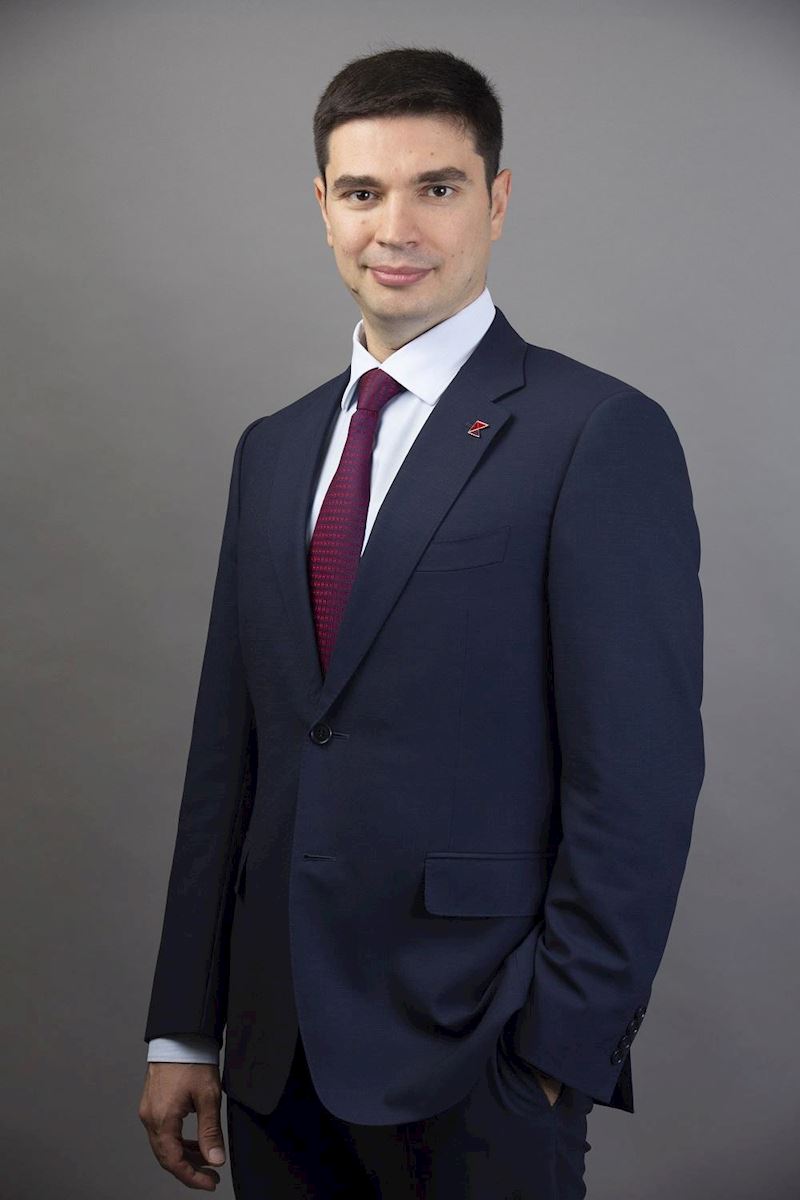 It should be noted that Rovshan Allahverdiyev has been the Chairman of the Board of Directors of Kapital Bank since 2013. Rovshan Allahverdiev is from the village of Yengidzhe, Sharur region. The new chairman of the Supervisory Board is the brother of Elkhan Allahverdiyev, the head of the executive power of the Binagadi region.
Rovshan Allahverdiev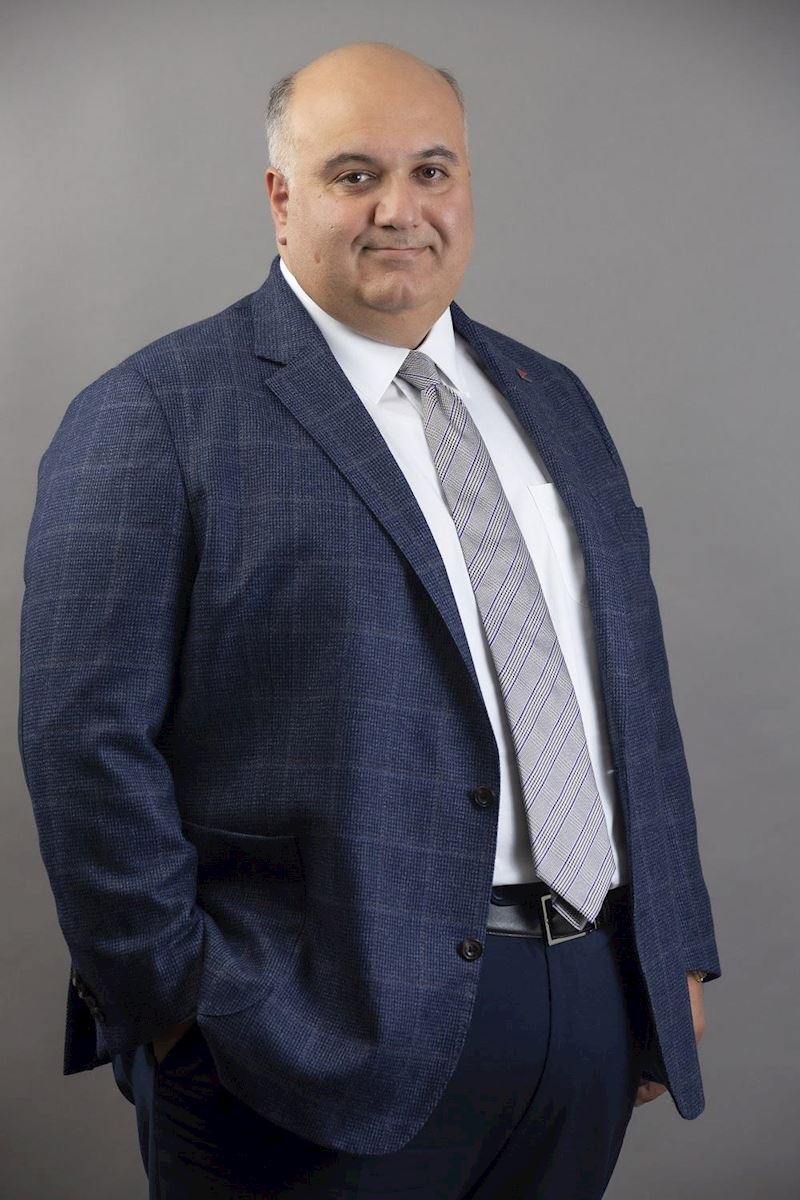 For reference, the authorized capital of "Kapital Bank" OJSC, which passed state registration on 10.07.2006, is 265 million 849 thousand 999 manats 85 kopecks.
99.87% of the shares of OJSC "Kapital Bank" belong to one of the leading companies in the country "Pasha Holding", and 0.13% belong to individuals.
Elnur Ali