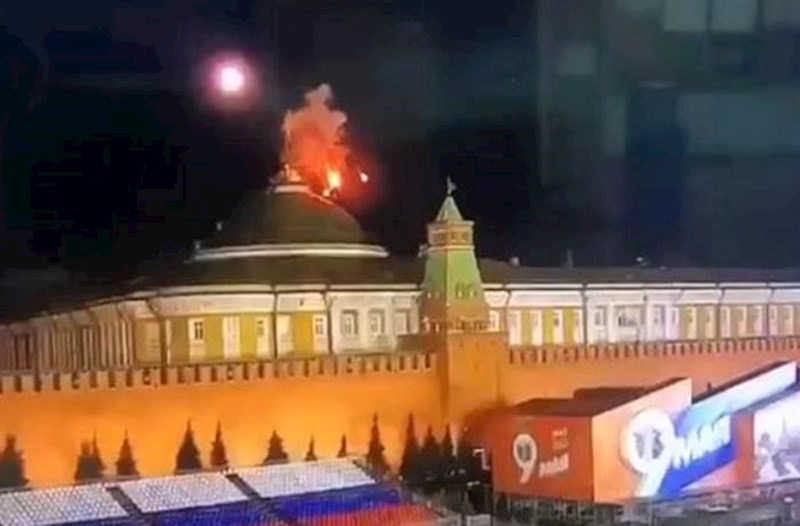 In its daily report, the Institute for the Study of War (ISW) concludes that the Ukrainian drone attack on the Kremlin is a Russian plan.
Yeniavaz.com
reports that ISW analysts remind that in recent months the Russian authorities have seriously increased the air defense around Moscow, so it is unlikely that two drones will pass through several layers of the air defense system.
Analysts also note that Moscow's immediate, detailed, coherent and coordinated coverage of the incident is a sign that the attack was being prepared from within.
Analysts concluded that by organizing the attack on the Kremlin, the authorities were trying to show the Russian population that war was close and that everyone should participate in this war, as well as to create conditions for wider social mobilization.
The Russian side refutes the suggestion that the drone attack is an imitation.