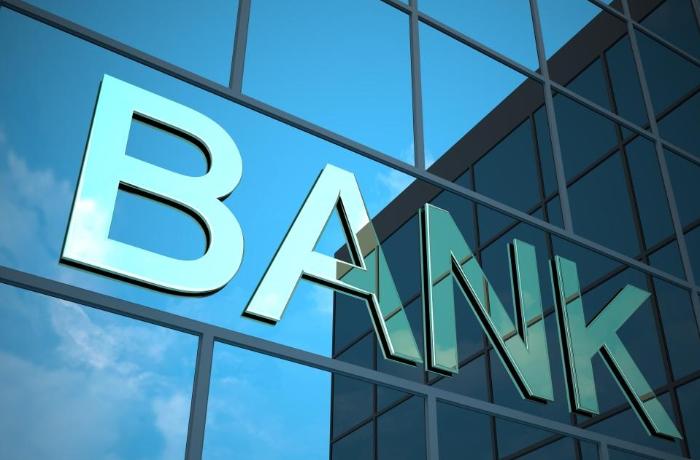 In the course of monitoring conducted by the State Service for Antimonopoly Supervision and Control of the Consumer Market under the Ministry of Economy, for the purpose of state control over the advertising market, cases of unfair competition in advertising provided by "AccessBank" CJSC were revealed.
Yeniavaz.com
reports, that the State Service is conducting an investigation on signs of violation of the requirements of the third paragraph of Article 9 of the Law "On Unfair Competition".
The investigation is said to be ongoing.
It should be noted that "AccessBank" CJSC started its activity in Baku on October 29, 2002. The first years the bank was known as the Microfinance Bank of Azerbaijan. Since September 8, 2008 it has been operating under the name "AccessBank". At present, the bank has a total of 31 branches in Baku, Absheron and regions.
According to the latest published data, the bank's assets amount to 1 billion 259 million 840 thousand manats. In the first quarter of this year, the bank's net profit amounted to 5 million 460 thousand manats.
The latest financial report published by the bank notes that the shareholders of the bank are the Asian Development Bank (19.9%), the European Investment Bank (17.39%), the International Finance Corporation (16.56%), the Dutch Development Fund (9. 41%), Eurasian Development Bank (9.17%), Swedish Investment Bank (8.89%), "ResponsAbility Management Company S.A." (7.11%) and private entrepreneurs (11.57%).
Elnur Ali