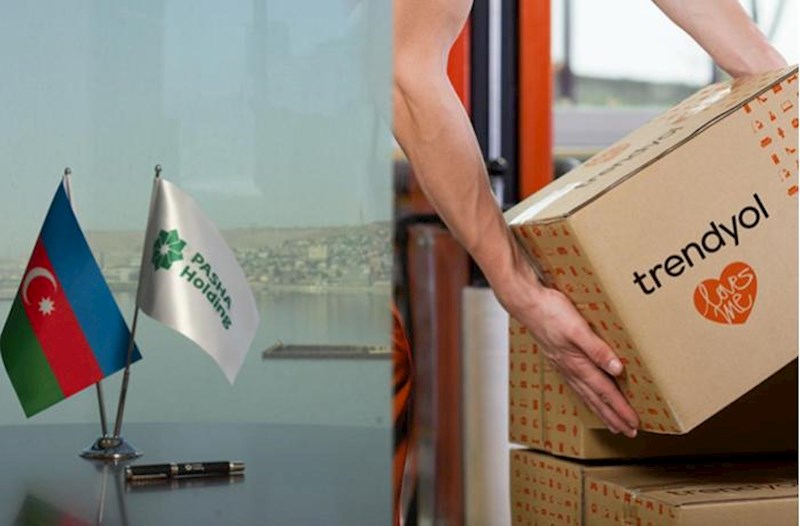 "Trendyol", Turkey's leading e-commerce platform and one of Europe's largest technology companies, has signed an agreement with "Pasha Holding".
Yeniavaz.com reports that according to the agreement, the parties will jointly provide e-commerce services in Azerbaijan.
"Trendyol" and "Pasha Holding" have agreed to set up a joint company to provide e-commerce services in Azerbaijan.
Jalal Qasimov, Chief Executive Officer of "Pasha Holding", shared his opinion on the matter and said:
"There has been serious consumer demand for "Trendyol"'s products and services in Azerbaijan for some time now. With this agreement, we will expand our activities in the digital retail ecosystem as a company, as well as ensure the exchange of e-commerce experience between our brother countries".
"Trendyol Group" President Caglayan Cetin said that the strategic partnership will enhance joint synergy:
"With "Pasha Holding", we have taken the first step in this interesting strategic partnership. Once our infrastructure is completed, we will start operating in Azerbaijan. The platform will serve to bring together producers, sellers and buyers of Turkey and Azerbaijan, and thus will be the first ecosystem in the interests of both countries."
"Trendyol" will serve customers directly in Azerbaijan through its platform.