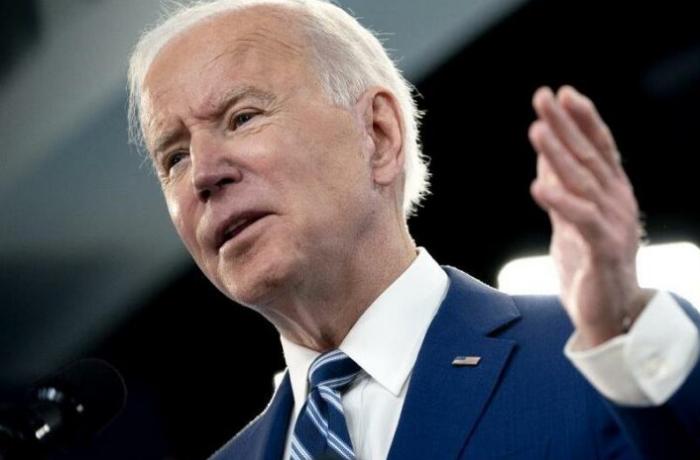 US President Joe Biden has officially announced that he intends to run for office again in the 2024 elections.
Yeniavaz.com
reports that he tweeted about this.
"Every generation has a moment where they have had to stand up for democracy. To stand up for their fundamental freedoms. I believe this is ours. That's why I'm running for reelection as President of the United States. Join us. Let's finish the job", - he wrote.