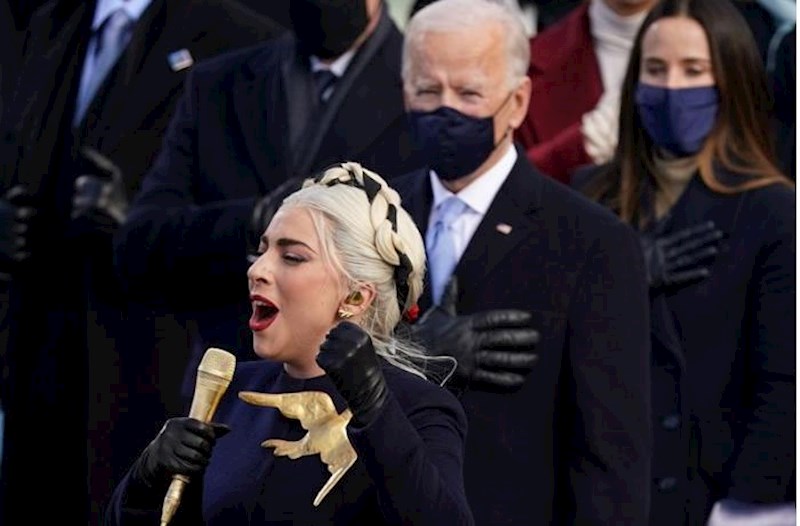 The White House announced that President Joe Biden has tapped Lady Gaga to co-chair his Committee on the Arts and the Humanities.
Yeniavaz.com
reports that she will share her position as co-chair of the committee with Hollywood producer and Oscar winner Bruce Cohen, while the likes of Kerry Washington, Jon Batiste, George Clooney, Jennifer Garner, Troy Kotsur, Shonda Rhimes, Marta Kauffman and more will join them as committee members.
"Welcome newly appointed members of the President's Committee on the Arts and the Humanities, led by Bruce Cohen and Lady Gaga! We look forward to partnering to positively impact the arts, libraries, museums, and humanities work across the country!", - the official committee Twitter account shared.