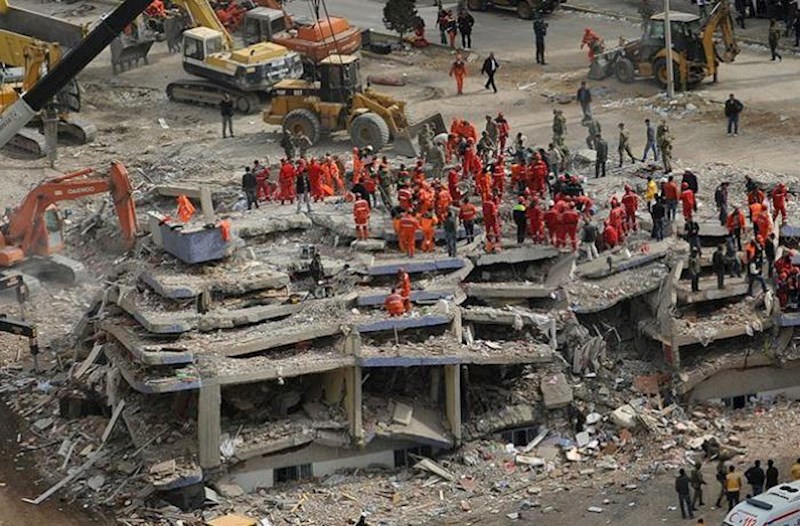 Earthquakes in southeastern Turkey have killed 50,399 people.
Yeniavaz.com
reports that this was stated by the head of the Ministry of Internal Affairs of the country Suleiman Soylu.
Soylu added that the identification of the dead continues, the number of victims may increase.
Recall that on the morning of February 6, earthquakes of magnitude 7.7 and 7.6 occurred in the Turkish province of Kahramanmarash.