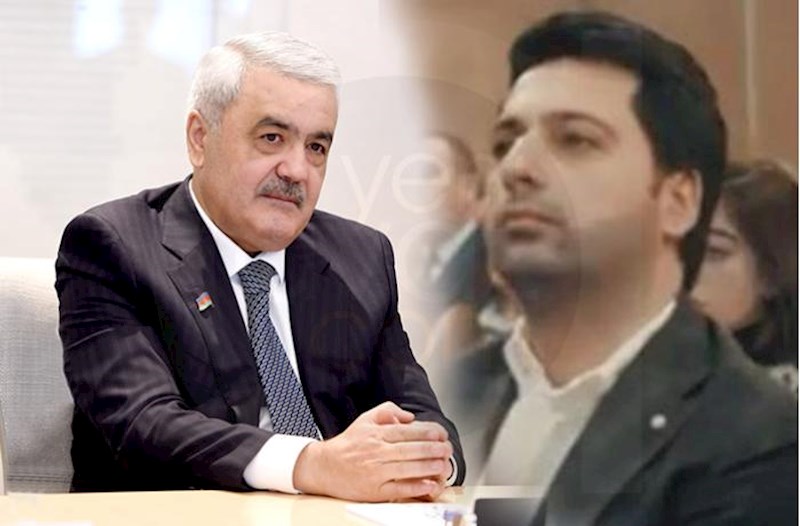 "Trust Holding" LLC (TIN 1602326211) is being reorganized as a result of the merger of "T VİSİON" LLC (TIN 1702011691) and "T AGRİCULTURE" LLC (TIN 1701959591).
Yeniavaz.com
informs that about a month ago, 3 more companies were liquidated and merged with "Trust Holding" LLC - "AR CONSTRUCTİON" LLC (TIN -1402830021), "Z KOMMERS" LLC (TIN -1402886831) and "AS BUILDING" LLC (TIN -1402886701).
For information, the legal representative of "Trust Holding" LLC is Aliyev Rauf Zeynal oglu, son-in-law (husband of his daughter) of the former president of the State Oil Company (SOCAR), current deputy minister of economy Rovnag Abdullayev.
It should also be noted that Rauf Aliyev, born in 1992, is currently a member of the Supervisory Board and the main shareholder of "Rabitabank" OJSC. Rauf Aliyev owns 41% of the bank's shares.
Abdullayev's son-in-law is also one of the main shareholders (19%) of "Mega Sığorta" OJSC. In addition, Rauf Aliyev is the legal representative of the "Faza" Housing and Construction Cooperative (TIN 1402894241) and "Black Sapphire" LLC (TIN 1403649271).
The companies that joined "Trust Holding" LLC were previously managed by the children of Rovnag Abdullayev.
A. Jafarov