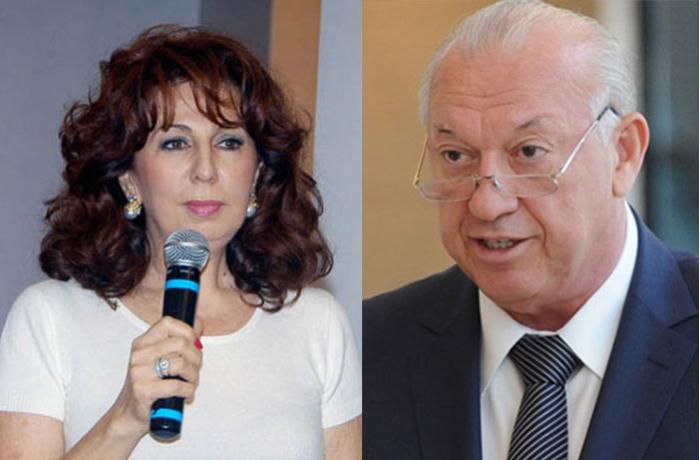 "Billur Elm İstehsalat" LLC, which sells cash registers in Azerbaijan, has filed a lawsuit against the company of Zarifa Gamzayeva, the wife of Jahangir Askerov, president of "Azerbaijan Airlines" CJSC (AZAL).
Yeniavaz.com
reports that the court session will be held at the Baku Commercial Court chaired by Judge Ainur Aliyeva.
It is noted that the lawsuit was filed in connection with disputes over obligations arising from contracts.
The company against which the lawsuit was filed, "Gazelli Group" LLC, was registered by the state in 2008. Narmin Ismayilova is the legal representative of the "Gazelli Group", whose authorized capital is 42 million 32 thousand manats.
It should also be noted that Jahangir Askerov's wife Zarifa Gamzaeva is also the main shareholder of "Premium Bank" OJSC.
In addition, Zarifa Khamzayeva owns the "River INN Boutique Spa Hotel", located in Nabran and covering an area of 11 hectares.
Elnur Ali