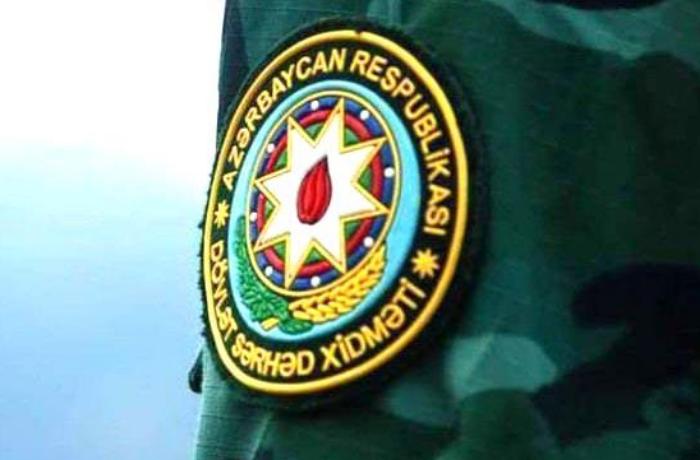 LLC "Udt Group" (TIN - 1403062011) became the winner of 4 tender competitions (Open tenders) held by the State Border Service (SBS).
Yeniavaz.com
informs that based on the order of the State Border Service, the winning company will carry out current repairs of Tufan project vessels No. 201, 202, 203 and 204, Shahdag project, shipbuilding repair work of Tufan project vessels, and will also provide spare parts and repair materials for border vessels and will receive in return 3 million 863 thousand 709 manats 40 kopecks.
LLC "Udt Group", the winner of the tender, was registered with the state authorities on 13.03.2015. Legal address: Baku city, Nasimi district, st. Dilyary Aliyeva 235A, apt. 6. The authorized capital of an LLC is 100 manats. The legal representative of the LLC is Aliyev Parviz Kheyrulla oglu.
Elnur Ali