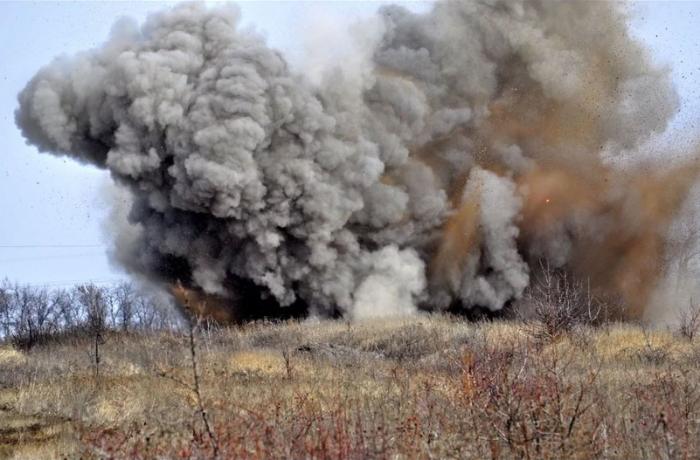 The villagers died as a result of a mine explosion in the village of Yusifjanly, Aghdam region.
Yeniavaz.com
reports citing Ministry of Internal Affairs.
"Israil Hasanov Ibrahim oglu, born in 1999, and Hasanov Amid Hussein oglu, born in 1987, were blown up by mines while grazing cattle.
The district prosecutor's office is investigating this fact," the statement said.