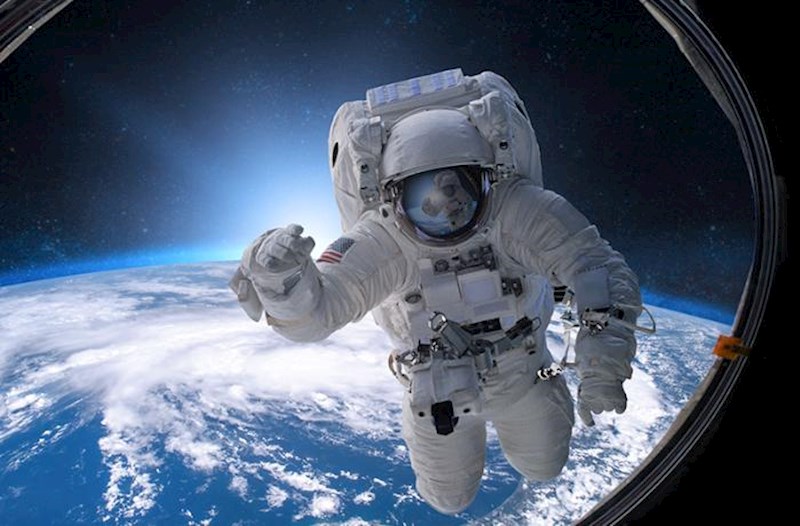 The country that allocates the most funds from the state budget for space research is the United States.
Yeniavaz.com
reports citing information released by "Euroconsult", last year the United States spent $62 billion on space-related projects.
US government spending exceeded that of all other governments combined (by $41 billion).
China is in second place with $12 billion. Russia did not even enter the top three.
Japan is in third place with $5 billion. One of the main projects carried out by the Japan Aerospace Exploration Agency (JAXA) is the creation of a rocket that will compete with Space X's Falcon 9.
Countries that spent the most money on space projects:
United States - $61.97 billion
China - $11.94 billion
Japan - $4.9 billion
France - $4.2 billion
Russia - $3.42 billion
European Union - $2.6 billion
Germany - $2.53 billion
India - $1.93 billion.
Elnur Ali