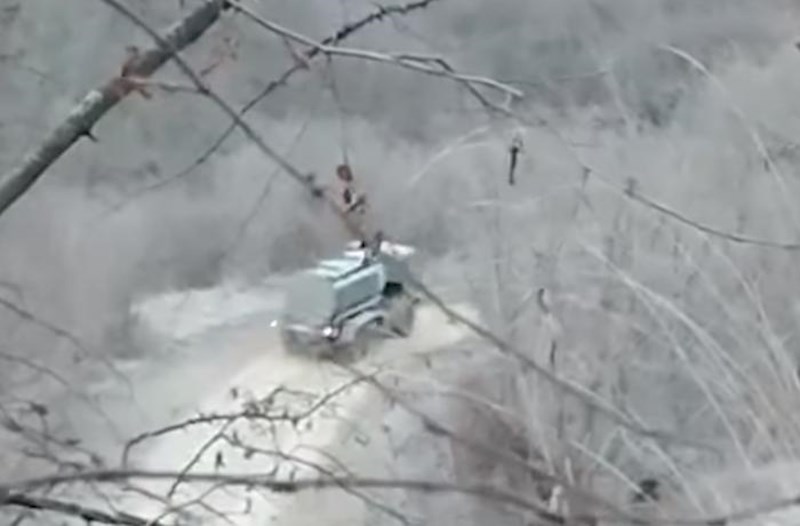 Published video evidence of the transfer of weapons, ammunition and fuel from Armenia to Azerbaijan's Karabakh region along a dirt bypass road (Khankendi-Khalfali-Turshsu) where clashes took place on March 5.
Yeniavaz.com
reports that the editorial staff of Caliber.Az has received video from its own sources in military circles.
"As you can see, the transfer is carried out around the clock, and traffic is observed in both directions. So, if in the first seconds, we see movement from Khankendi towards Armenia, then in the 8th and 39th seconds - from Armenia to Khankendi. From the 46th second – again, from Khankendi towards Armenia", - the message says.