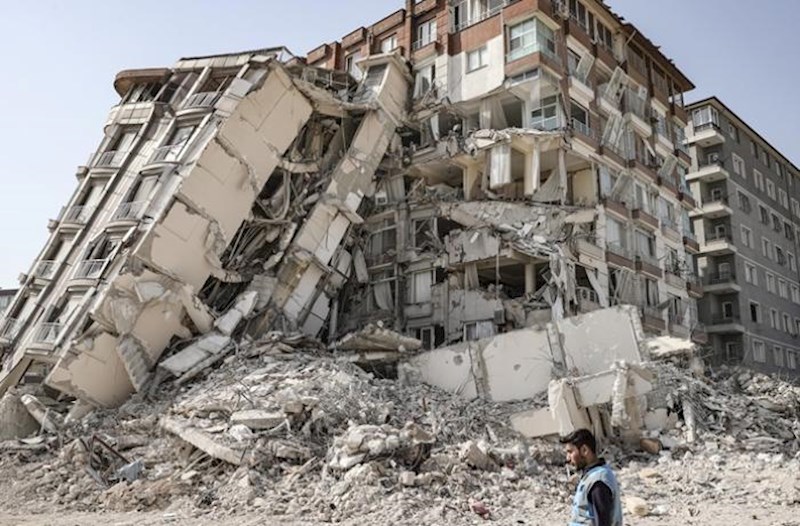 Turkey's Emergency Situations Agency (AFAD) reported that 45,89 people died as a result of the earthquakes that occurred in Kahramanmarash.
Yeniavaz.com
reports that according to information provided by the agency, after the first earthquake with a magnitude of 7.7, 11,20 aftershocks were recorded.
According to the latest data, 1 million 971 thousand 589 citizens were evacuated from the districts of Kahramanmarash, Gaziantep, Sanliurfa, Diyarbakir, Adana, Adyaman, Osmaniye, Hatay, Kilis, Malatya and Elazig.