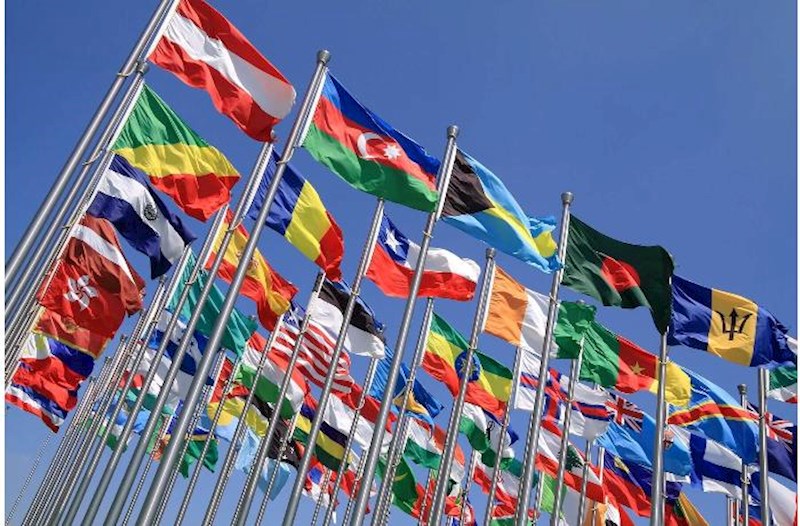 Armenia is considered the safest country among the countries of the region.
As reported by
Yeniavaz.com
with reference to the well-known research portal "Numbeo", in the list of 142 countries of the world, Armenia took the 7th place with the best indicators in terms of security.
Among the countries of the region, Georgia is the safest country after Armenia. The position of this country among 142 countries was 18th.
The position of the countries of the region was as follows:
7 - Armenia
18 - Georgia
33 - Azerbaijan
38 - Uzbekistan
49 - Russia
51 - Turkey
75 - Ukraine
80 - Moldova
90 - Iran
96 - Kazakhstan
105 - Kyrgyzstan
109 - Belarus
For information, the safest countries in the list compiled by "Numbeo" were Qatar, the United Arab Emirates and Taiwan. The top three most dangerous countries are Venezuela, Papua New Guinea and Afghanistan.
Elnur Ali