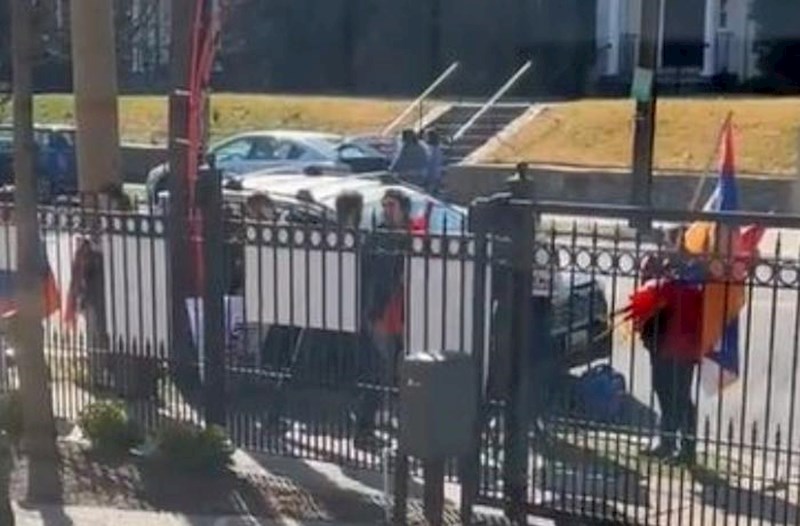 The Armenians resorted to provocation in front of the Azerbaijani embassy in the United States.
Yeniavaz.com
reports, that the Ambassador of Azerbaijan to the United States, Khazar Ibrahim, wrote about this on Twitter.
"Armenians cheer with songs brutal killing of defenseless Azerbaijani kids, women and elderly during Khojaly genocide this very day in front of our Embassy in Washington DC. What kind of thinking is this?!", - the diplomat said.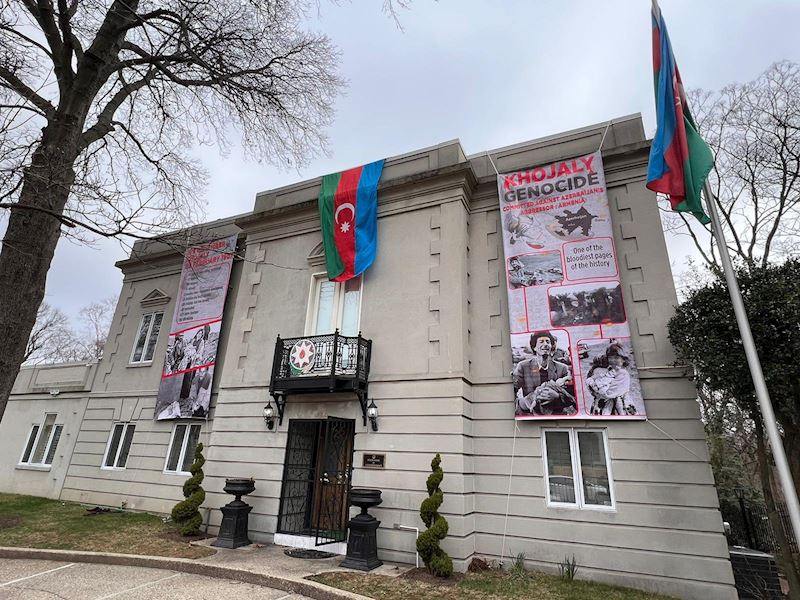 It should be noted that on the 31st anniversary of the Khojaly genocide, posters with photos and facts about the tragedy were hung in front of the administrative building of the Azerbaijani Embassy in the United States.