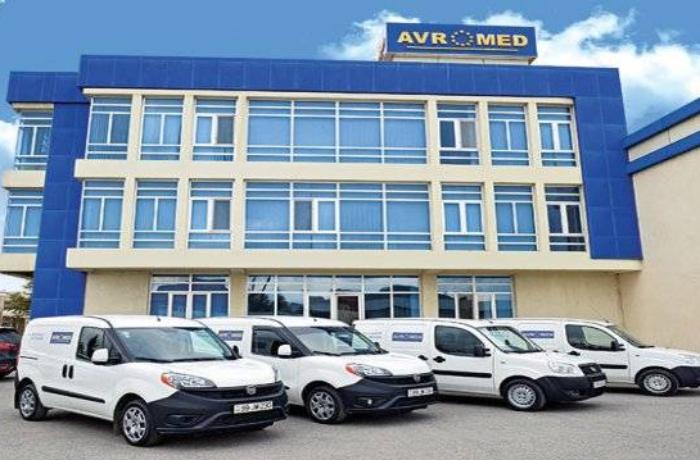 Closed Joint Stock Company "Avromed Company" became the winner of the tender held by the LEIE "State Agency for Compulsory Medical Insurance".
Yeniavaz.com
reports that the state agency will pay "Avromed Company" CJSC 47 million 892 thousand 57 manats 61 kopecks for the purchase of "Injectable hypoglycemic and oral hypoglycemic drugs within the framework of the State Diabetes Program".
For information, legal representative of "Avromed Company" CJSC, whose authorized capital is 57,000 manats, is Kamran Ingylab oglu Iskanderov. The company was registered on December 20, 2001.
It should be noted that the information that "Avromed Company" CJSC belongs to the deputy Javanshir Feyziev has been repeatedly published in the media. J.Feyziev's assistant Akif Salam told the media that "Avromed" does not currently belong to the deputy:
"Javanshir Feyziev was the director and co-founder of the company in 2002-2010. In 2010, he was relieved of the post of director in connection with his election as a deputy of the Milli Majlis of the 4th convocation. In 2016, he sold his shares in the "Avromed company" and has not had nothing to do with the company."
Elnur Ali