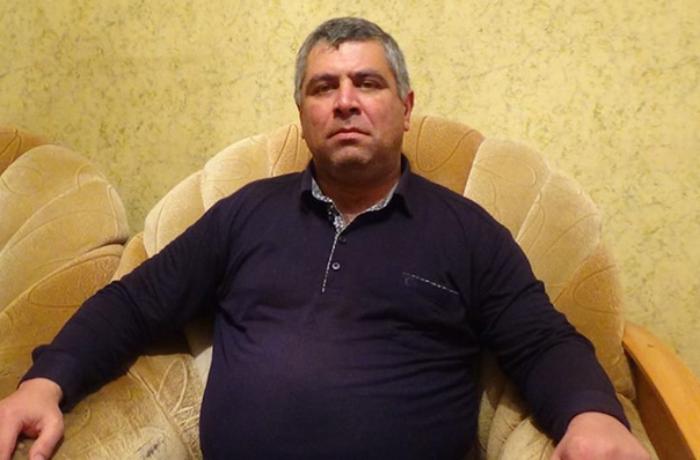 Zamin Salayev, chairman of the Organization of the Popular Front Party of the Salyan region of Azerbaijan, has been on hunger strike for 18 days.
Yeniavaz.com
reports that lawyer Nemet Karimli, who visited him on Friday, told "Turan" about this.
According to him, Salaev's condition worsened, bleeding began.
"Despite this, Salaev was not transferred to the medical unit of the pre-trial detention center, they did not provide him with medical assistance, and it is still forbidden to communicate and meet with his family," he said.
It should be noted that on February 8, the court of the Garadagh district of Baku arrested Zamin Salayev for three months. A criminal case was initiated against him under article 221.3 of the Criminal Code (use of weapons against the victim). He faces up to 5 years in prison.
The Ministry of Internal Affairs reports that Salaev is suspected of inflicting stab wounds.
However, Zamin Salaev stated in court that he did not attack anyone, on the contrary, he defended himself from the attack.
"When I was waiting for a taxi in Lokbatan, an unknown person insulted me and attacked me with a knife. I realized that this was a provocation and tried to defend myself, after which I pushed the attacker and left the scene. A few minutes later, plainclothes policemen stopped me and were accompanied by 4 police cars I was taken to the police department of the Garadagh region," he told judges at the Baku Court of Appeal on February 20.