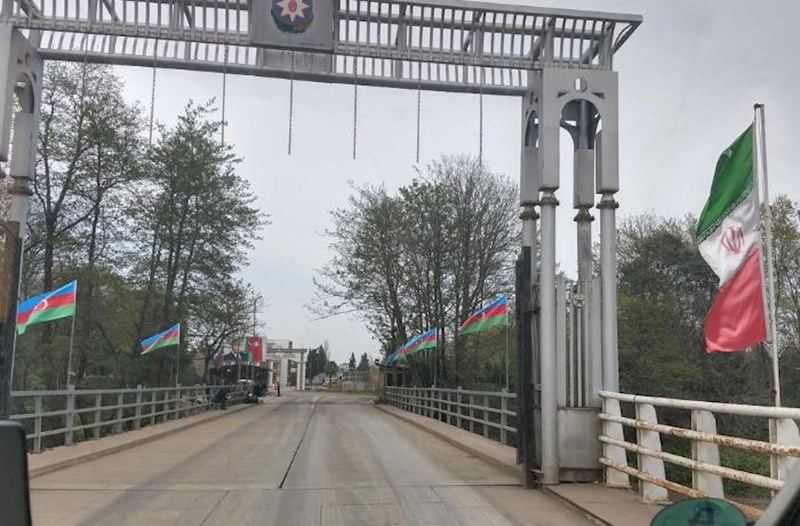 Last month, 119.1 thousand foreigners and stateless persons from 131 countries of the world arrived in Azerbaijan, which is 1.6 times more than in the corresponding period last year.
Yeniavaz.com
reports that 33.8% of arrivals were from Russia, 21.1% from Turkey, 9.3% from Iran, 5.6% from Georgia, 3.4% from India, 3.2% from the United Arab Emirates , 2.7% Pakistan, 2.1% Kuwait, 1.8% each from Saudi Arabia and Kazakhstan, 1.5% from Ukraine, 1.2% each from Uzbekistan, Turkmenistan and Belarus, 10.1% were citizens of other countries.
Our calculations show that last month 11.1 thousand citizens of Iran arrived in our country, whose relations with Azerbaijan have been tense lately. Compared to January last year, the number of arrivals from Iran increased by 17%.
In January, the number of people who left for Iran from Azerbaijan amounted to 9.8 thousand people. For comparison, January last year, the number of Azerbaijani citizens traveling to Iran increased by 13%.
A. Jafarov