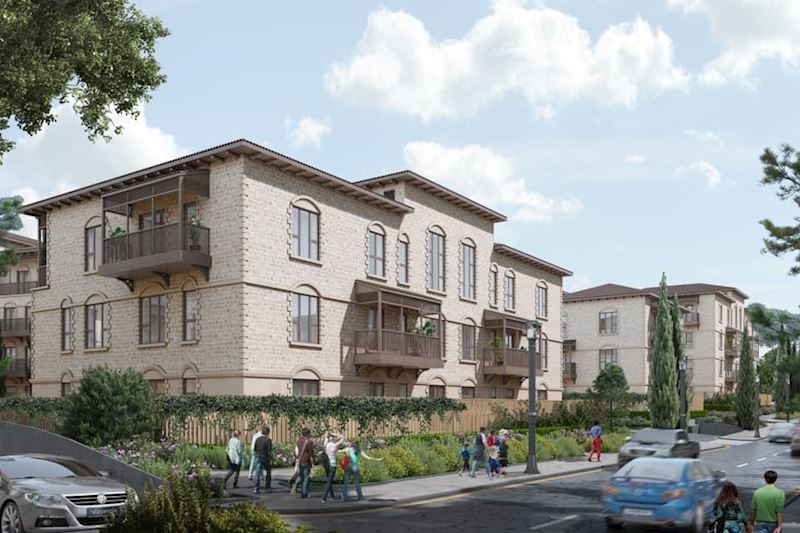 "Hayat Group" Limited Liability Company won the tender competition held by "Təmiz Şəhər" Open Joint Stock Company.
Yeniavaz.com
reports, that "Təmiz Şəhər" OJSC will pay "Hayat Group" LLC 4 million 668 thousand 80 manats for the purchase of special equipment and underground containers necessary for handling household waste in the city of Shusha.
So, 3 underground container collection machines, 1 dump truck with a capacity of 5m
3
, 1 underground container washing and disinfection machine, 1 pickup truck, 300 underground containers (3 m³, 4 types, installation included) will be purchased.
For information, the legal representative of "Təmiz Şəhər" OJSC, whose authorized capital is 148 thousand 520 manats, is Ibrahimov Babek Mikayil oglu. The company was officially registered on October 29, 2013.
Elnur Ali