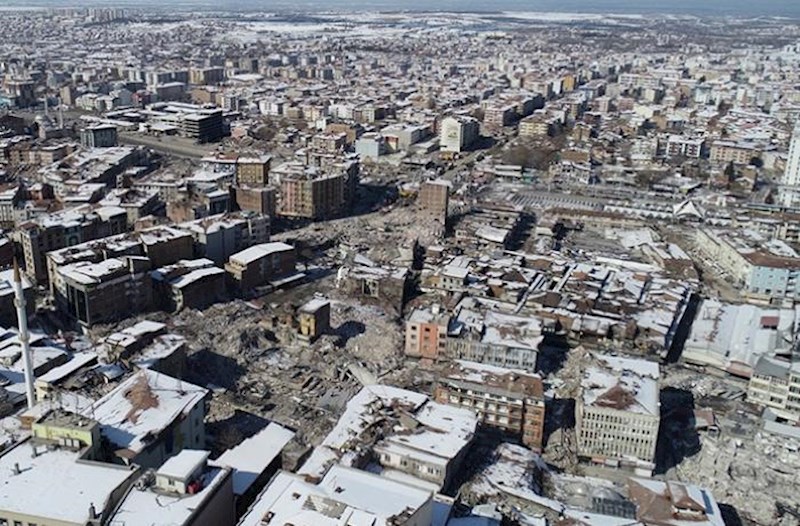 The death toll from earthquakes in Turkey has reached 31,974 people.
Yeniavaz.com
reports, that this was announced by the Emergency Management Agency (AFAD).
Recall that on February 6, two strong earthquakes occurred in the Turkish province of Kahramanmarash.
Earthquakes measuring 7.7 in the central region of Pazardzhik and earthquakes measuring 7.6 in the central region of Elbistan caused terrible damage.
The earthquakes caused severe damage in the provinces of Kahramanmarash, Kilis, Diyarbakir, Adana, Osmaniye, Gaziantep, Sanliurfa, Adiyaman, Malatya and Hatay.
It is believed that tens of thousands of people are still under the rubble.
Search and rescue work continues.