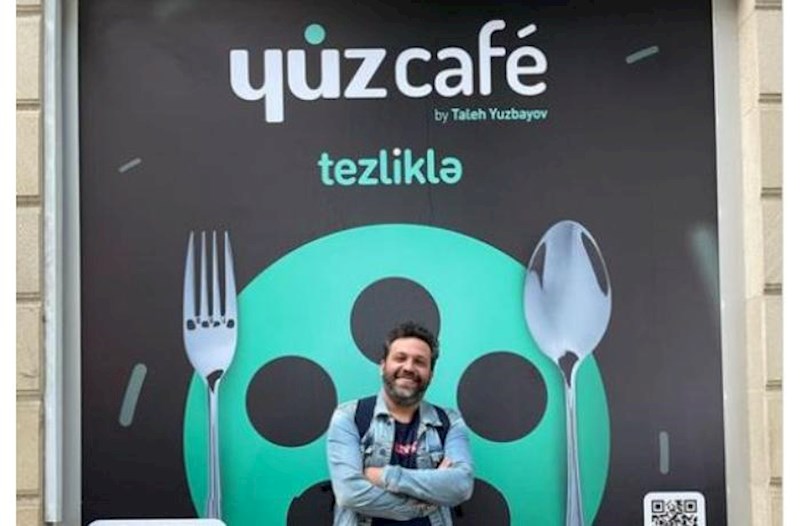 A lawsuit was filed against "Yüz Kafe", which started its activities about a year ago.
Yeniavaz.com
reports, that the lawsuit was filed by "MZ Exclusive" LLC.
The case was referred to the judge of the Baku Commercial Court, Ilham Ahmedov. It is reported that the lawsuit was filed in connection with disputes under the contract of sale.
It should be noted that "MZ Exclusive" LLC is one of the largest specialized distribution centers in Azerbaijan. The company delivers products to all catering establishments (restaurants, cafes, hotels, cinemas, recreation centers, etc.).
Well-known Azerbaijani actor Taleh Yuzbekov is the owner of "Yüz Kafe", against which a lawsuit has been filed.
LLC "Yüz Kafe" was officially registered on 19.03.2021. The legal representative of the LLC with an authorized capital of 100 manats is Rahmanli Ibrahim Khanlar oglu.
It should also be noted that currently "Yüz Kafe" has a tax debt to the state budget in the amount of 4844 manats 62 kopecks.
A. Jafarov