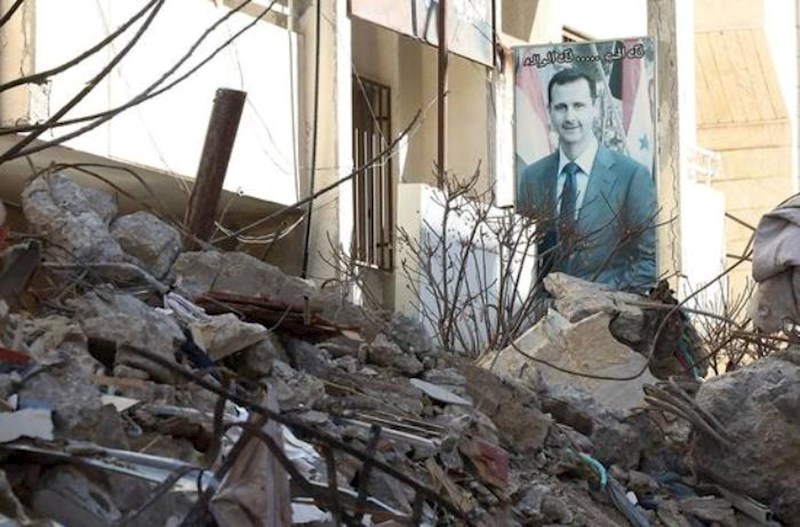 Earlier it was reported that as a result of the earthquakes that occurred in Turkey on February 6, serious destruction occurred in Syria and a large number of people died.
Yeniavaz.com
reports that Rick Brennan, the World Health Organization's (WHO) director of emergencies for the Eastern Mediterranean region, said the death toll from natural disasters in that country has reached 8,500.
Аccording to the latest information from the Turkish Emergency Agency (AFAD), 29,605 people died as a result of the earthquake in the country.
Search and rescue work continues in both countries.