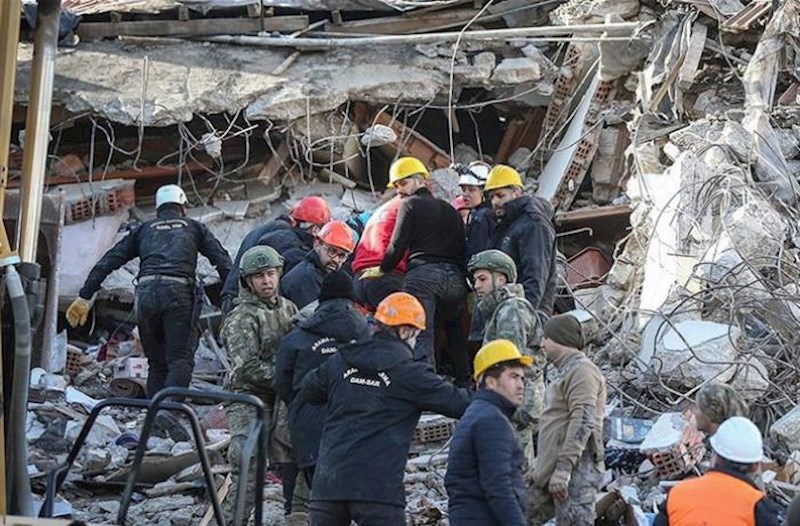 As of 03:00 Turkish time (04:00 Baku time), 12,391 people died as a result of the earthquakes that occurred in Kahramanmarash.
Yeniavaz.com
reports that this is stated in the information released by the Emergency Management Agency (AFAD).
It is noted that according to the latest information, the number of victims reached 62,914 people.
*** 08.02 15:04
The death toll from earthquakes in Turkey has reached 8,574 people.
Yeniavaz.com
reports that this was stated by President Recep Tayyip Erdogan.
He said that the number of injured is 49 thousand 133 people, the number of destroyed buildings - 6 thousand 444 people.