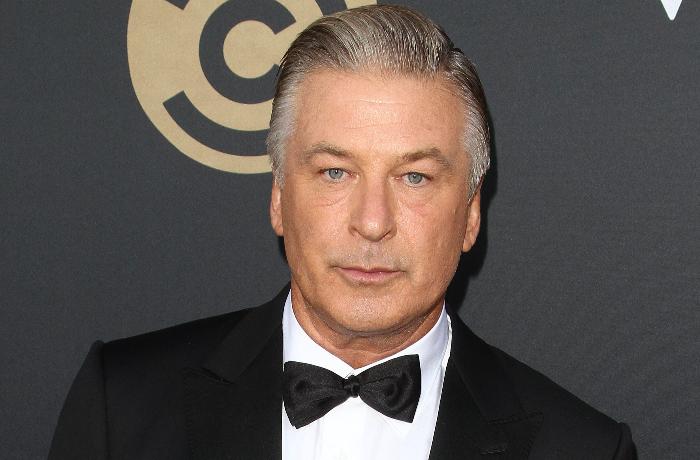 American actor Alec Baldwin and a weapons specialist have been formally charged with involuntary manslaughter in the fatal shooting of a cinematographer on a New Mexico movie set.
Yeniavaz.com
citing Page 6 reports, that Santa Fe District Attorney filed the charging documents naming Baldwin and Hannah Gutierrez-Reed.
They face up to 18 months in prison and a potential five-year gun ban.
Halyna Hutchins died shortly after being wounded during rehearsals at a ranch on the outskirts of Santa Fe on Oct. 21, 2021. Baldwin was pointing a pistol at Hutchins when the gun went off, killing her and wounding the director, Joel Souza.