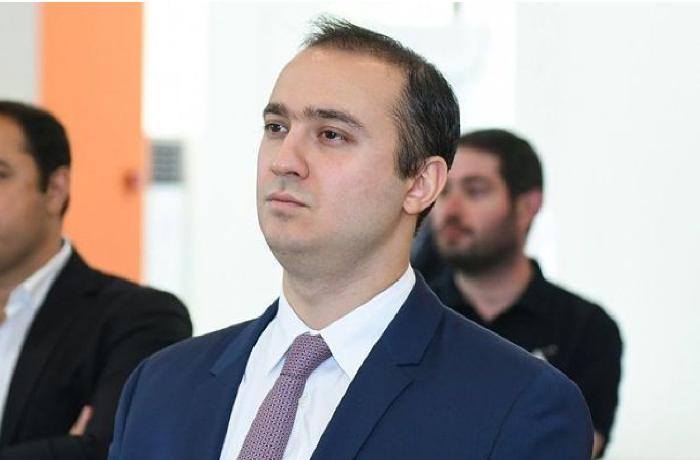 The State Migration Service has annulled a work permit in Azerbaijan from British citizen Rebacca Coates.
Yeniavaz.com
reports, that Rebacca Coates worked in Baku at the European Azerbaijani School.
It is noted that Rebacca Coates, a primary school teacher, arrived in Azerbaijan in August of last year. Rebacca Coates, who previously worked in China and Uzbekistan, was not informed of the reason for the revocation of her work permit.
For information, the owner of the European Azerbaijani School is Tale Heydarov, the son of the Minister of Emergency Situations Kamaladdin Heydarov. It is reported that the annual tuition fee at this school exceeds 10,000 manats.
A. Jafarov