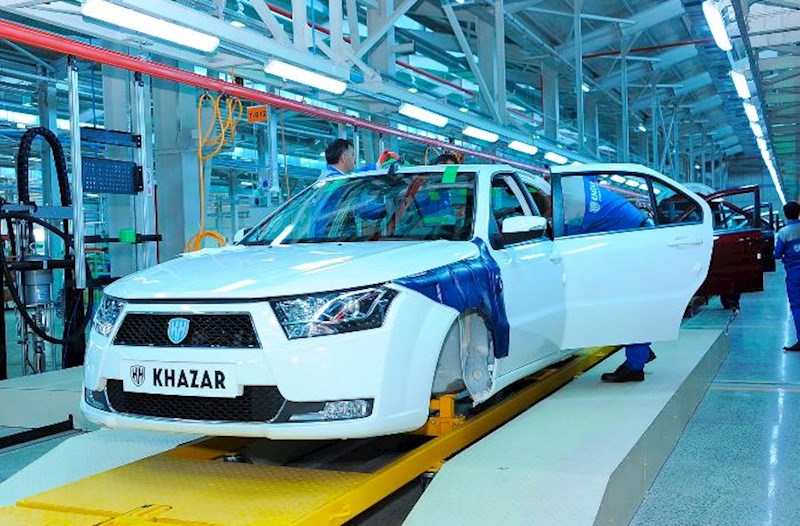 In 2022, 2049 cars were produced in Azerbaijan.
Yeniavaz.com
reports citing published official data, that car production decreased by 1.4% compared to the corresponding period last year. As of January 1 this year, the stock of finished products amounted to 270 units.
If we take into account that as of January 1 last year, the stock of finished products was 340 units, then last year 2,119 domestically produced cars were sold in Azerbaijan.
For information, we note that there are 3 factories for the production of cars in Azerbaijan. They are located in Neftchala, Ganja and Nakhchivan. Agricultural machinery is mainly produced at the Ganja Automobile Plant. The Nakhchivan Automobile Plant stopped production several years ago.
Currently, the only manufacturer of passenger cars is the Neftchala Automobile Plant. The plant was created by "Azərmaş" OJSC. This plant, with an annual production capacity of 10,000 units, mainly produces "Khazar" models, the main buyers of the produced vehicles are government agencies.
Last year, "Azərmaş" OJSC sold 160 cars to the Social Services Agency.
Elnur Ali