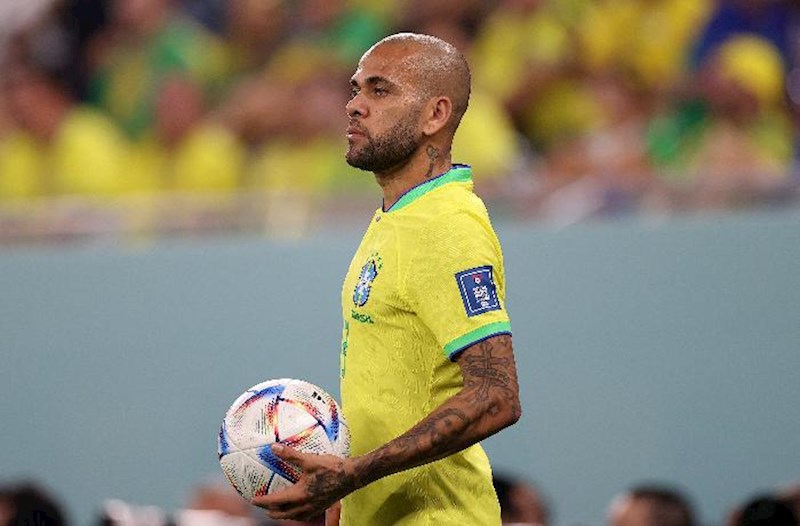 FC "Barcelona" legend Dani Alves has been arrested after being accused of sexual abuse in late 2022.
Yeniavaz.com
reports citing "Marca", that Brazilian went to testify at a police station in the neighboorhood of Les Corts near "Barca"'s "Camp Nou" stadium on Friday morning.
The judge will decide if Alves is to be kept in custody or released on bail while his case is being investigated.