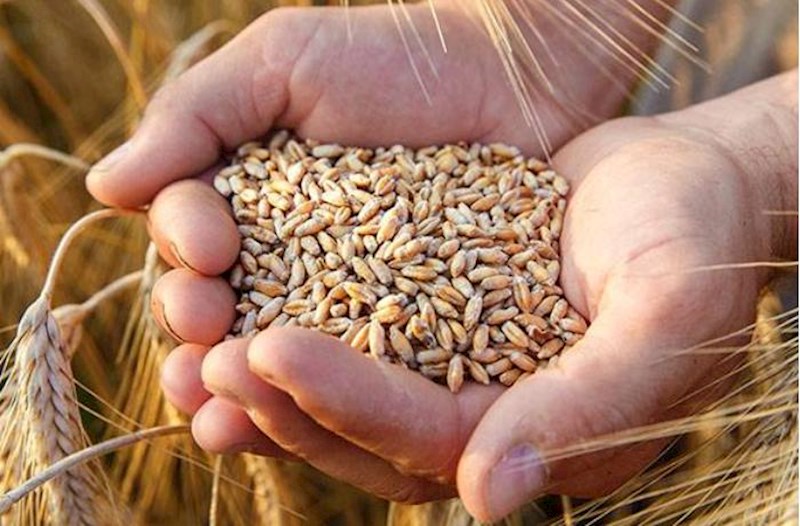 Last year, Azerbaijan produced 3 million 161.3 thousand tons of grain and leguminous crops, of which 1 million 736.1 thousand tons were wheat.
Yeniavaz.com
reports citing published official data, wheat production decreased by 7.9% compared to the previous year.
The productivity of last year's wheat harvest also decreased compared to the previous year. In 2021, 32.9 centners of wheat were harvested from each hectare, while last year it was 31.9 centners.
For information, demand for wheat in Azerbaijan is about 3.6 million tons. Of these, about 2.1 million tons are used in food production (mainly flour and cereals).
As can be seen from the numbers, wheat produced this year will not cover domestic demand, as in previous years.
A. Jafarov