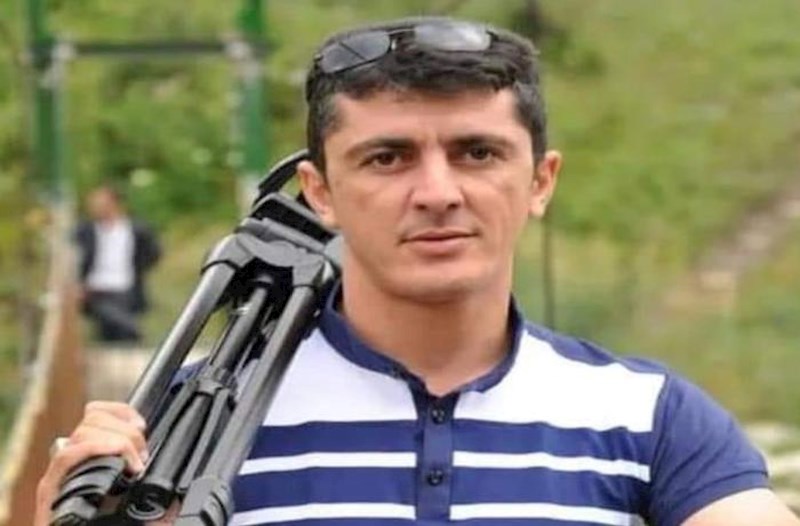 Journalist Jamil Mammadli has been detained.
This was reported to
Yeniavaz.com
by the chief inspector of the Guba regional department of the press service of the Ministry of Internal Affairs, police lieutenant Khayal Talibov. It is noted that Jamil Giyas oglu Mammadli was detained on a criminal case.
It should be noted that reasonable suspicions were established that on December 15, 2022, Jamil Mammadli, during a conflict with a resident of the district, J. Agabalaev, used inappropriate expressions against him and threatened to use force against citizens, also inflicted bodily injuries on his mother.
A criminal case has been initiated against Jamil Mammadli under article 221.1 (hooliganism) of the Criminal Code. Investigations are underway in the criminal case.